I love coffee but my non-coffee loving friends have taught me that you don't have to be a coffee drinker to love coffee desserts. That said, keep these three coffee desserts in mind for your next summer dinner party.
 You can keep it simple by serving Affogato or make a more elaborate ice cream bar or cake.
I don't know about you but I want to make all three of these.
Affogato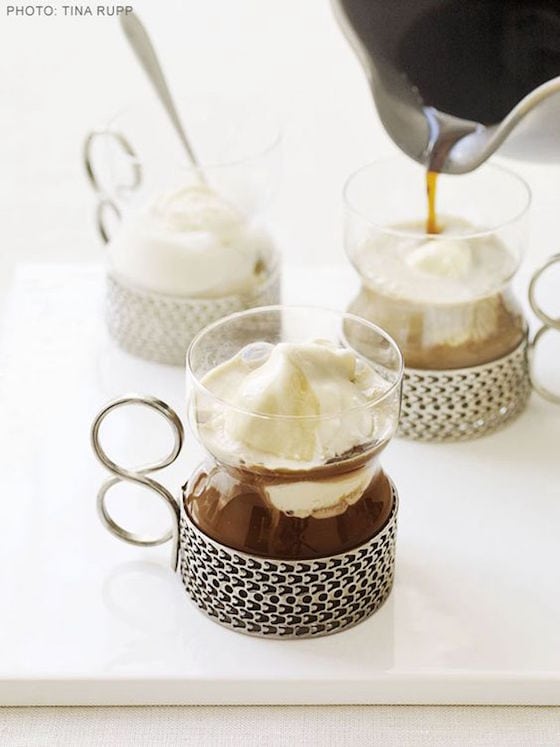 This is my version of an ice cream float! Espresso poured over vanilla ice cream. Yes please! Thank you Food Network for reminding me how simple dessert can be.
Coffee Cream Bars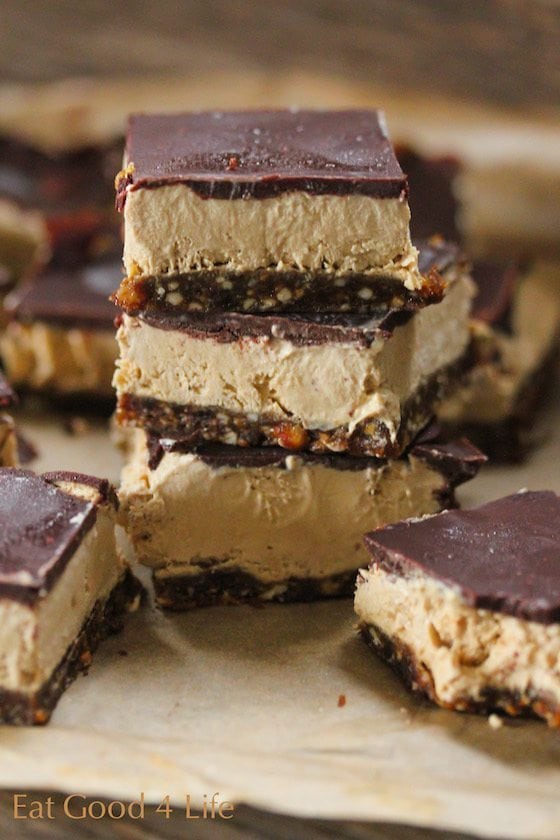 Miryam from Eat Good 4 Life shares her Coffee Cream Bars with Kahlua. They look amazing. They are vegan and gluten free. Click on the link for her recipe.
Coffee Ice Cream Cake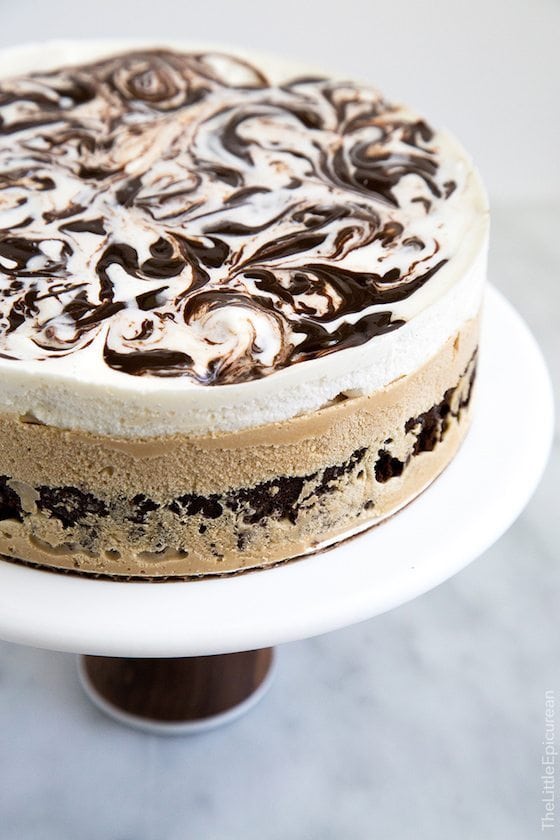 Visit Maryanne from The Little Epicurean for this delicious Coffee Ice Cream Cake recipe. It makes such a pretty presentation and is perfect for a summer birthday party.
Which one will you be making this summer?