I can't believe we are a week away from bringing in the new year. What are your plans for the holiday?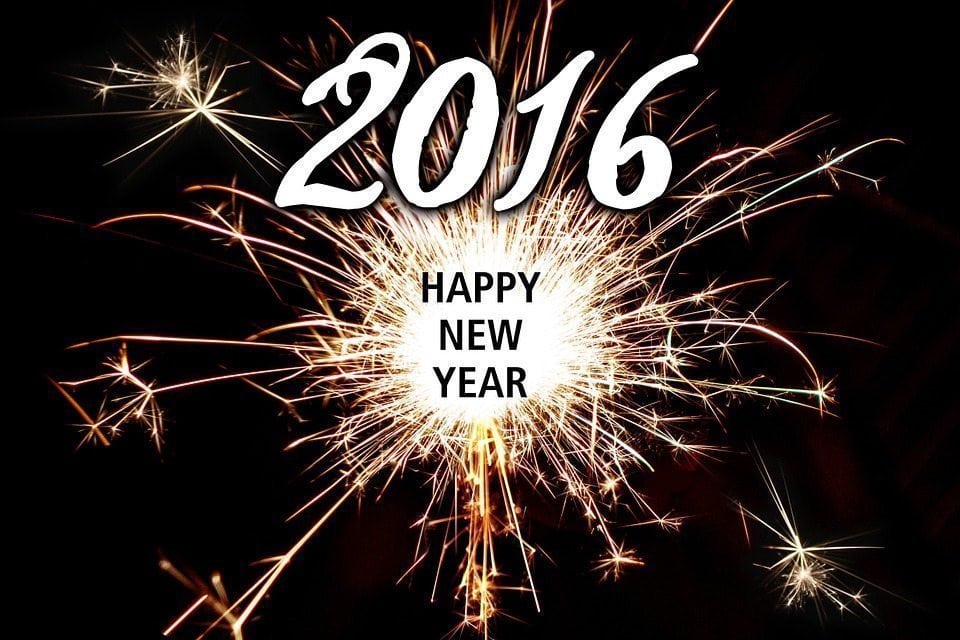 A group of us (14 to be exact) are in a supper club that has been going strong for 19 years. We have celebrated quite a few New Year's Eve's together at the boat club, dining and dancing. Our friends have a home on a lake, and it is large enough for us all to stay the night. It was a wonderful start to the new year, being with friends we love and enjoy.
As with most things, times change. More than half of our group will be bringing the new year in down in Florida at their new winter homes. My friend, Jean, decided to host a dinner party for the remaining six of the group. Her one caveat was that she wanted us to continue the tradition of dressing up.
Black Tie Optional
There is something about getting dressed up and making the evening special, whether celebrating at the club or in someone's home. So the six of us will be in our holiday best, gathered around her beautiful dining room table. We will still be bringing in the new year with friends we love, just fewer of them.
Do you enjoy dressing up for new year's eve? When dressing up, I tend to gravitate towards black. Following are some examples of some elegant black dresses. I am absolutely in love with the first one. The bow accents the deep v-neck beautifully! The other five dresses are all beautiful too. Which is your favorite?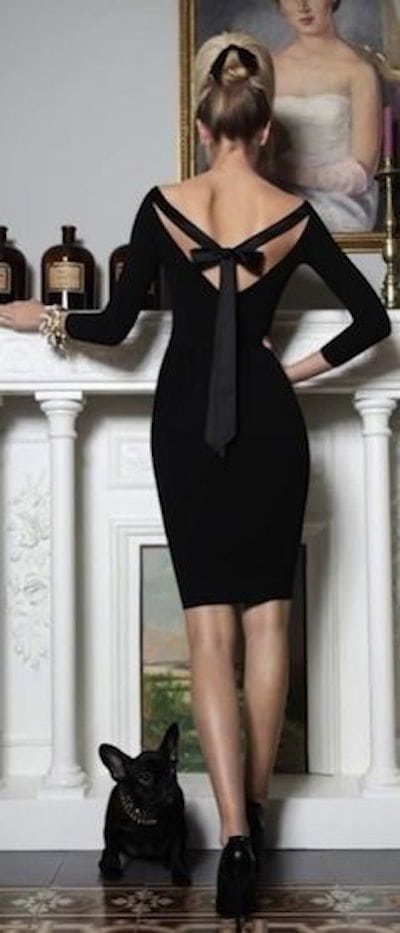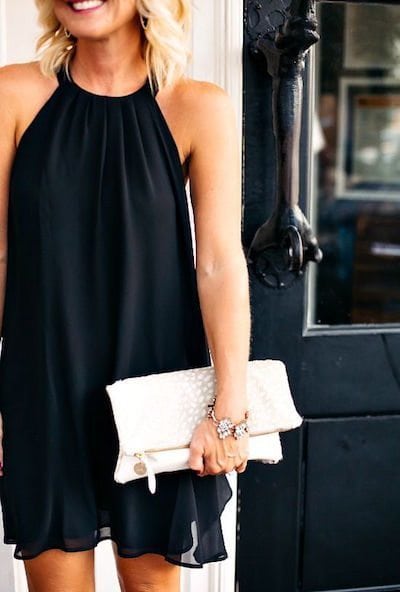 Whether you dress up or stay home, may your New Year's Eve be safe and enjoyable, and may 2016 bring you the best of health and happiness.