last time on style challenge, our illustrious leader, brenda, posed a style question: would brogans be appropriate footwear for a speaking engagement?  a few thoughts… for those not familiar with a brogan, they are traditional work boots used by the irish and scots in the wet and boggy countryside.
today this footwear has transitioned to what are now called 'brogues,' which themselves may or may not have an ankle top. second, while this type of shoe is gaining popularity— especially with younger women—it is typically reserved for a more casual look. i personally own a pair of cole haan brogues. i love to wear them when i have a lot of ground to cover. they're chic, stylish, and easy on the foot. i also favor pointy-toed loafers or flats that can easily pair with a dress.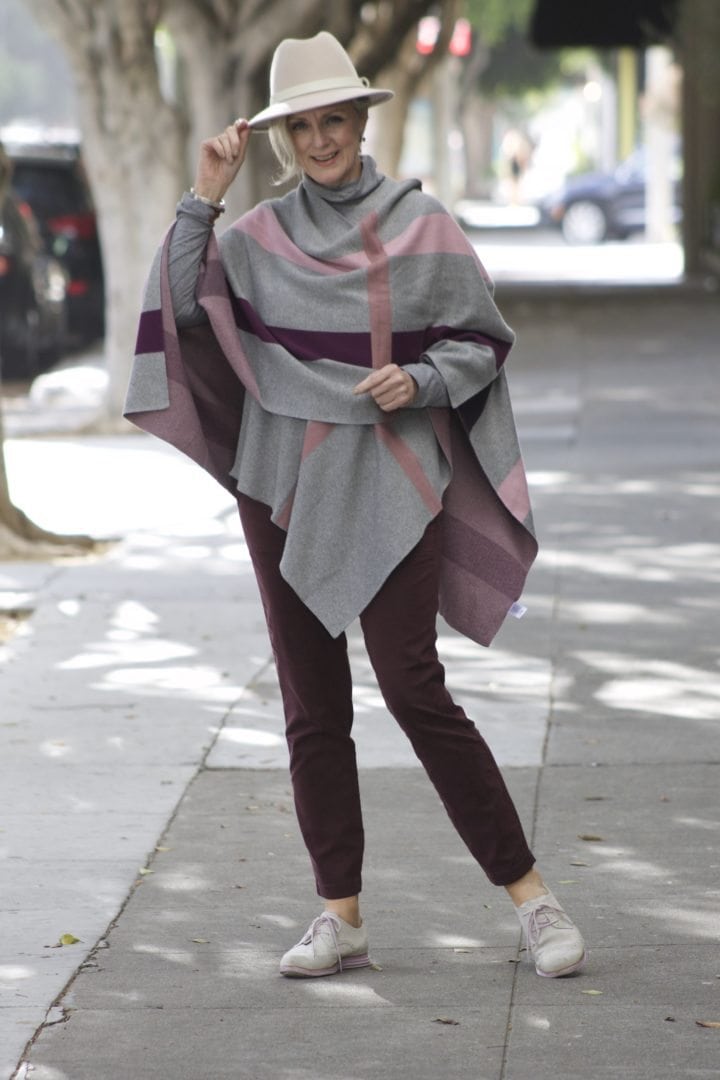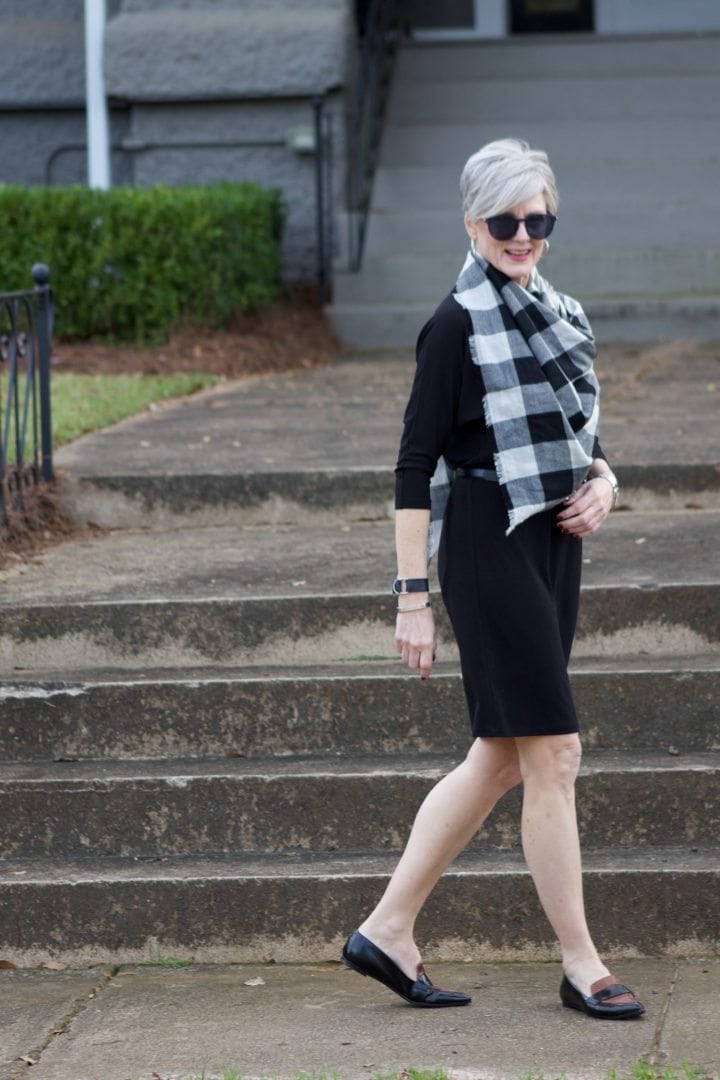 that said, i think brogues could be tres chic if several things are kept in mind. fabric is of utmost importance: patent leather is a possibility, as is velvet. both are on-trend at the moment and will give instant glamor to your lbd. also, the cut of the shoe will make or break your outfit. a round toe looks more casual than its sophisticated sister – the pointy-toe. keep that in mind when shoe shopping. last but not least, the sole of the shoe is key. brogues in general, tend to be a sporty shoe so avoid a platform or lug sole.
if it is at all possible, consider a kitten-heel. they are a nice alternative to high heels. and are easy on the feet just like a brogue.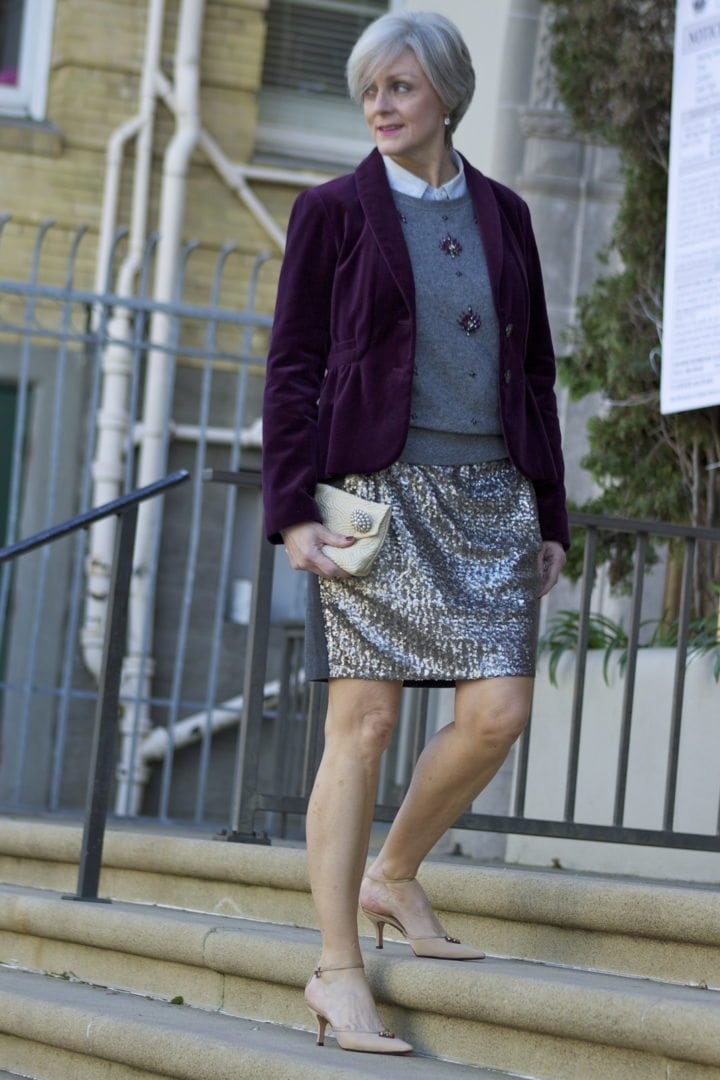 this past week i've scoured the web for shoe possibilities. brogues, kitten-heels, and booties all landed on my radar screen. let's take a look: