Warmer weather is here and with that comes summer gatherings. Whether you are hosting cocktails on the patio, a big summer Soirée or a casual barbecue, why not have a signature drink for your get together?
I enjoy wine, and this is the time of year I switch from heavier reds to my summer favorite, Sauvignon Blanc.
However, I also enjoy trying different drinks. One of my favorites would be anything made with grapefruit juice. I love all things citrus and find grapefruit juice to be so refreshing. It has summer written all over it.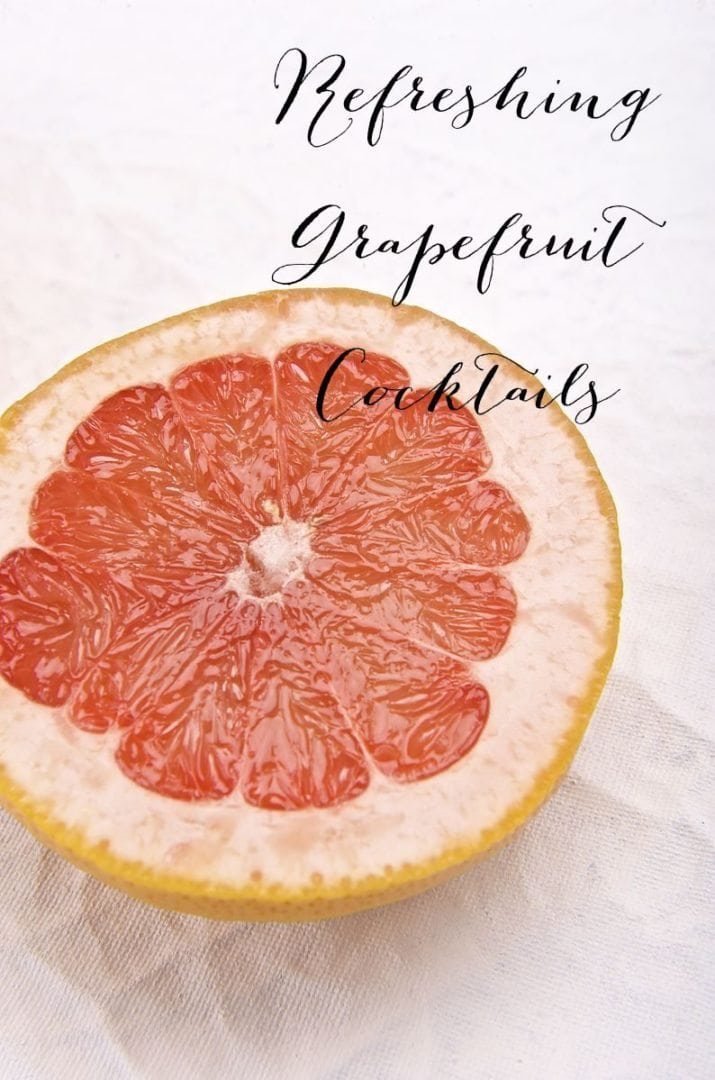 6 Grapefruit Cocktail Recipes
I have rounded up six summer cocktails, featuring grapefruit juice. You can use bottled or fresh squeezed. These drinks not only sound refreshing but also look festive. Simple garnishes include sugar or salt lined rims, grapefruit slices and fresh mint.
If you decide to serve a signature drink such as one of these at your next party, prepare a pitcher or batch of drinks and have them ready to serve to your guests as they arrive.
Grapefruit Salty Dog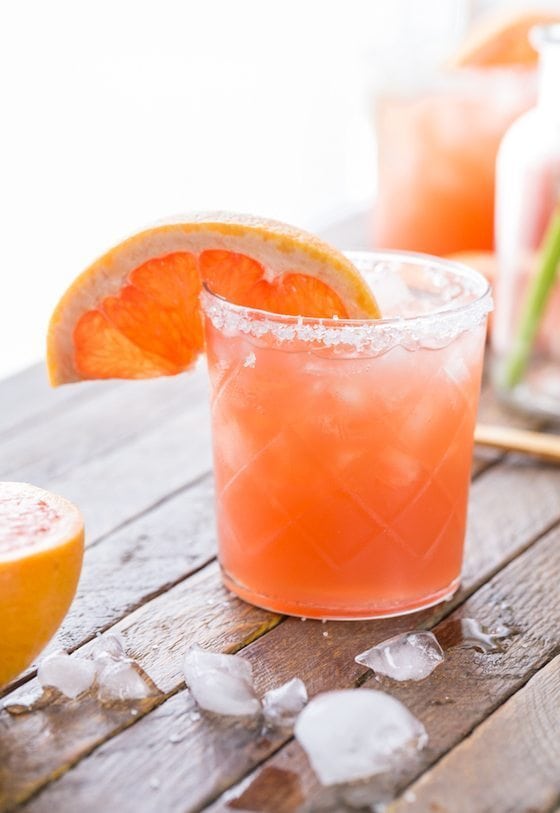 Italian Paloma Cocktail Recipe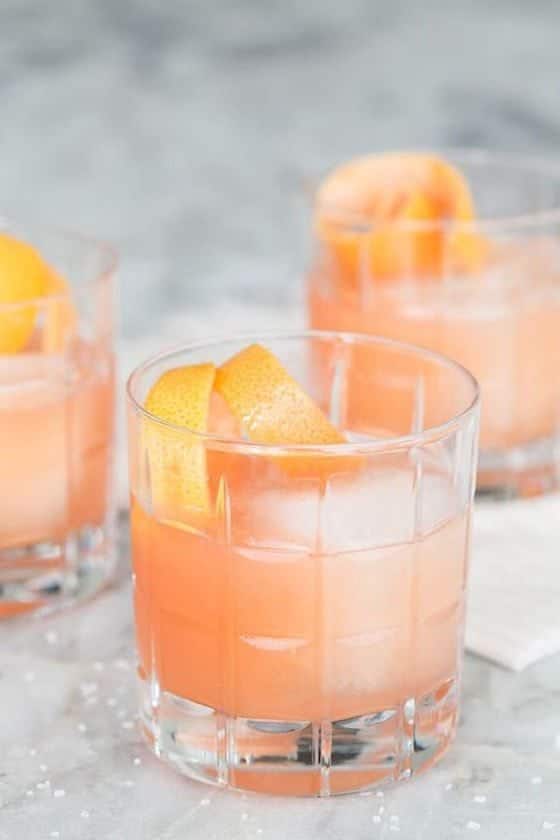 Champagne Grapefruit Mojito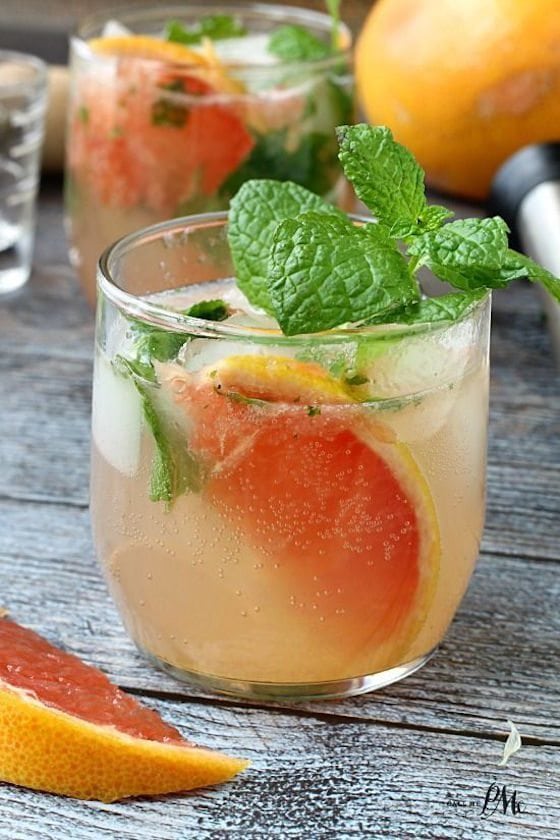 Grapefruit Moscow Mules
Grapefruit Mimosas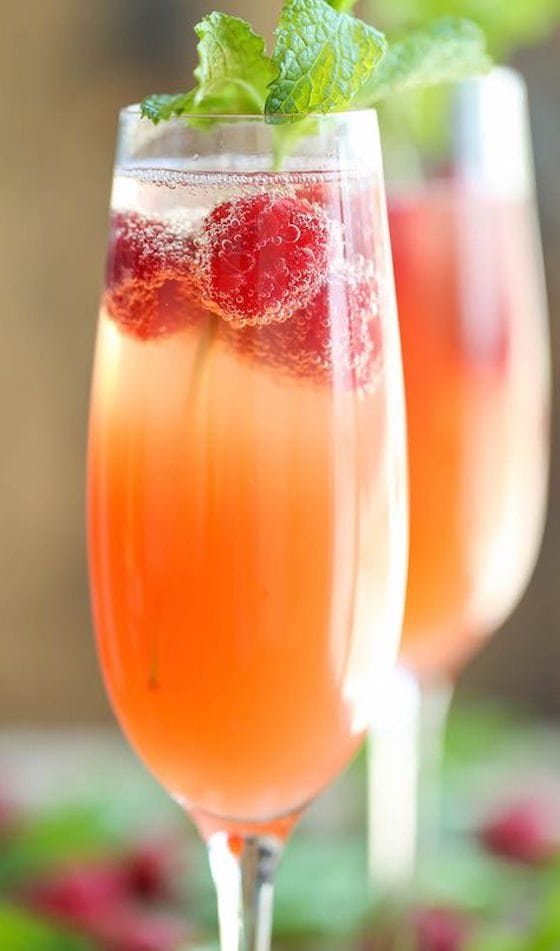 Grapefruit Margarita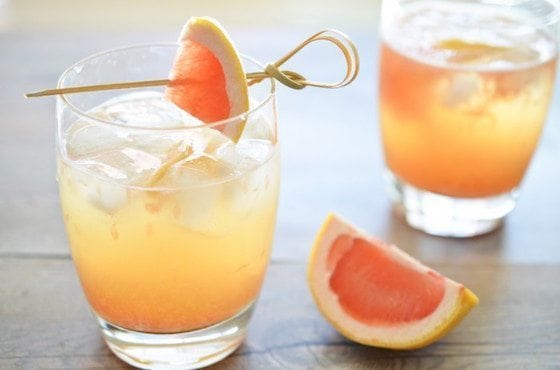 Thanks for stopping by. Cheers!