I'm amazed 2022 is almost behind us. For a good portion of the year I've been focused on planning my April 2023, "Invitation to the Rest of Your Life" trip to Tuscany." The nine women who are coming with me have already started getting to know one another, and I've been sending emails designed to get us in the mood for a week of fabulous food, one-of-a-kind experiences, and workshopping the next chapter of our lives.
The other thing I've been focusing on this year is my memoir.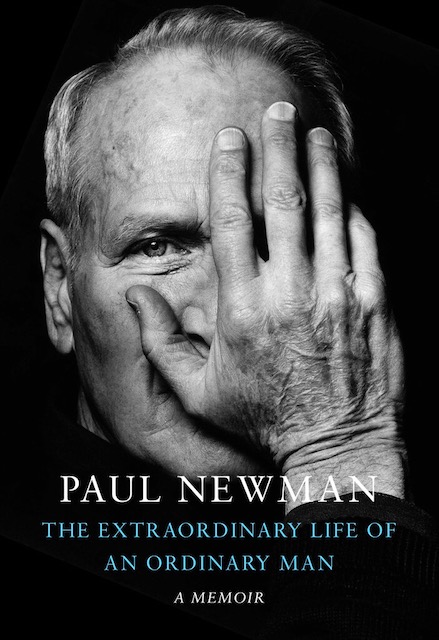 I signed a contract with Beth Davey, one of the top literary agents in the country. Needless to say, I'm excited. I'll keep you posted. One of the recent books Beth has represented is Paul Newman's posthumous memoir, The Extraordinary Life of an Ordinary Man which was published this fall. After his death, Newman's daughters found a box full of reel-to-reel tapes in their mother's, Joanne Woodward's, attic that Newman and his close friend, screenwriter Stewart Stern, recorded beginning in 1986. The published memoir is the result of thousands of pages that were transcribed from the tapes, including interviews with Paul's friends, family, and fellow film and theater actors. If you're a Paul Newman admirer, you'll like this book because it's a deep look into the man, not the movie star.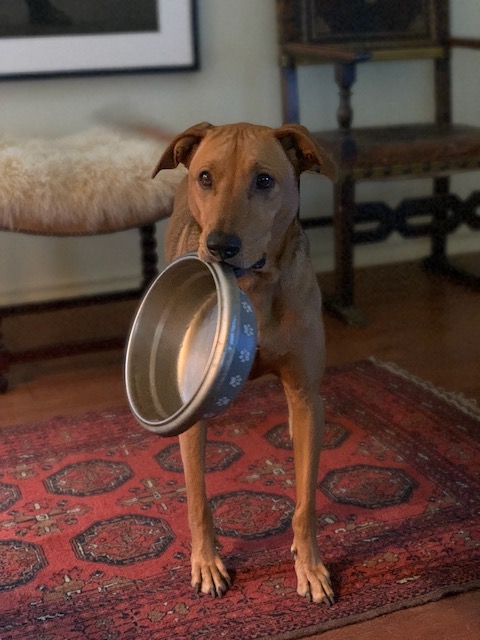 If you've followed me for any length of time then you know that dogs and music are two of my biggest loves. While Annie would be jealous if I adopted another dog, I've already purchased some concert tickets for the coming year. I'm not sure I'll break my 2019 record of attending 13 concerts, but we'll see.
Many of you have been going through major changes in your life, and I know, from experience, how difficult that can be, especially during the holidays. Be kind to yourselves and have faith that time, and God, will lessen your pain and help you find a new path.
And speaking of new paths, Chateau de Guadanes has piqued my interest for several years. Have any of you been there? Here's their Christmas video. They may have borrowed the beginning from Dior's imaginative little fantasy film that unveiled their 2020-2021 couture collection. You may remember it from a post I did during Covid.
Please know how much I've appreciated and valued you over the years as readers and friends, and how grateful I am to have met so many of you in person. Please take care of yourselves, stay warm and safe this holiday season, and share your heart and your goodwill with those who may need a hand. Thank you for being here. Until next year…
Sending you all my love.